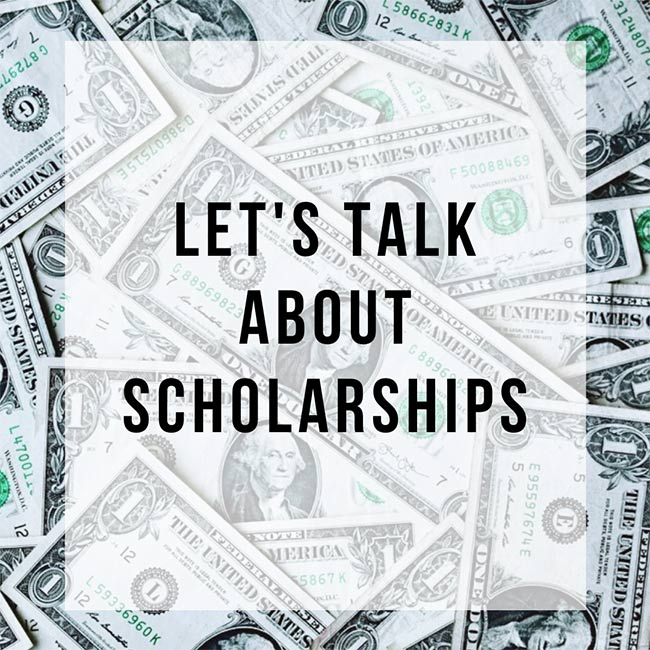 Scholarships for 2021
Let's talk about scholarships. Take charge of your financial wellness today by investing in your education for the upcoming school year! Listed below are available opportunities you can apply to.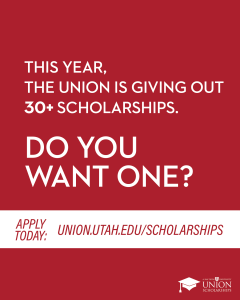 Union 2021 Scholarships
There are many scholarships offered by the Union for undergraduate and graduate students. This includes (but is not limited to) student leaders, refugee students, dreamers (with or without DACA), transfer students, and student veterans. Deadlines range from December 6th to February 14th.
Student Affairs Diversity Council and Union Scholarship
The Student Affairs Diversity Committee will be awarding one scholarship of $3,000 to assist students in accomplishing their academic goals. This includes students who are or will be associated with promoting diversity and inclusion within the Union and or campus community.
Application deadline is Friday, February 14th.
The LGBT Resource Center recognizes students who are committed to supporting LGBTQIA+ communities and who have demonstrated academic, leadership, professional, and/or personal accomplishments. Applications will open January 4, 2021. Applications are due by Sunday, February 28th, 2021.
The following are scholarships that are available to Dreamers (with or without DACA). Many are available to all students at the University as well. Please read the requirements carefully, as most scholarships are privately funded.